CURRENT POWER TOOL SOLUTIONS
The Problem
Current power tool solutions involve patient risk, large financial commitment, expensive and inflexible operations and a lot of wasted time: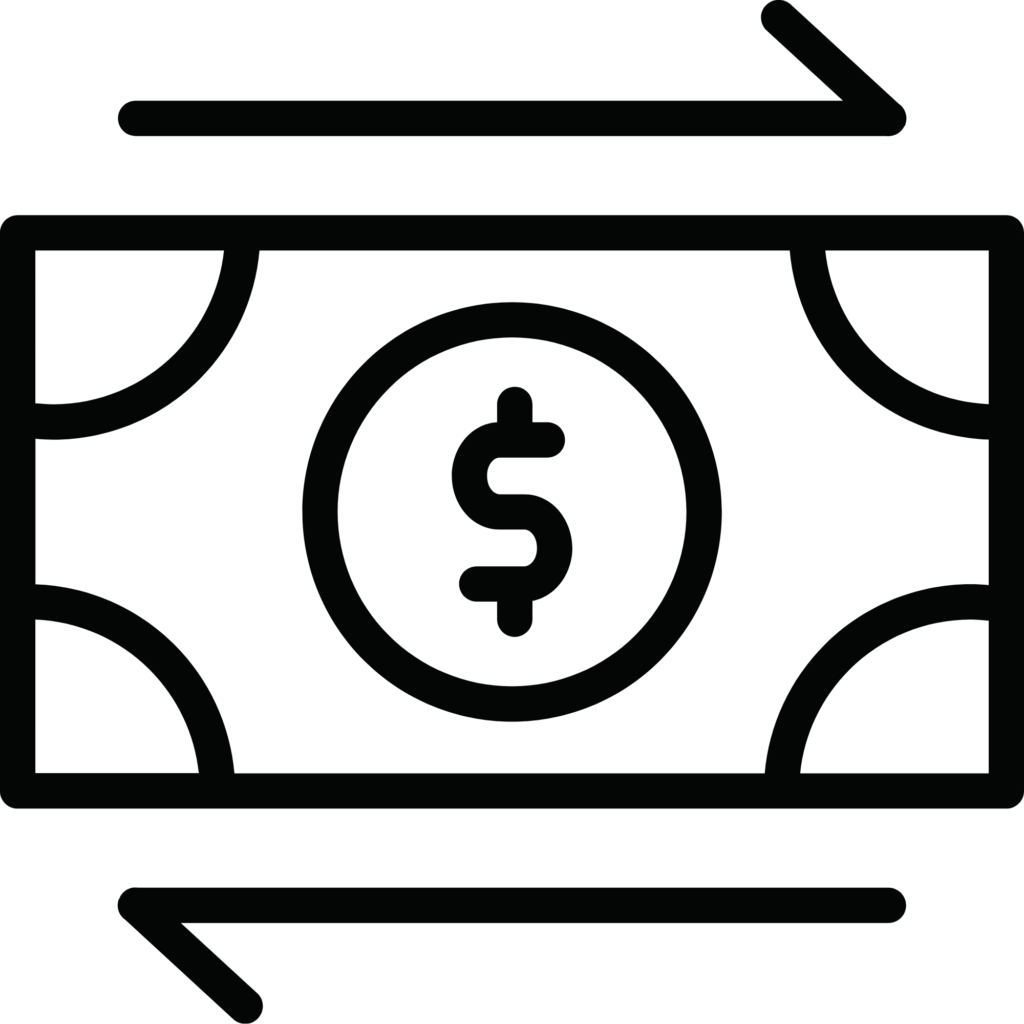 Capital Expense Burden

High Cost of Use

Infection Risk From Re-sterilization

Time Consuming Device Handling

Battery Charger Dependence

Complex Device Management

Inflexible Use
PELETON POWER TOOL
The Solution
The Peleton power tool solution is intelligent, single-use power – providing financial control, versatility and patient safety.
Per-use cost of Peleton is significantly less than the per-use cost of legacy solutions.
Clinicians like the ergonomics and power of Peleton.


THE PELETON SUITE OF ATTACHMENTS
Always there.
Always ready.
Custom packaged, fully charged power tool with high-end attachments to fit the needs of your procedure. Ready when you are.