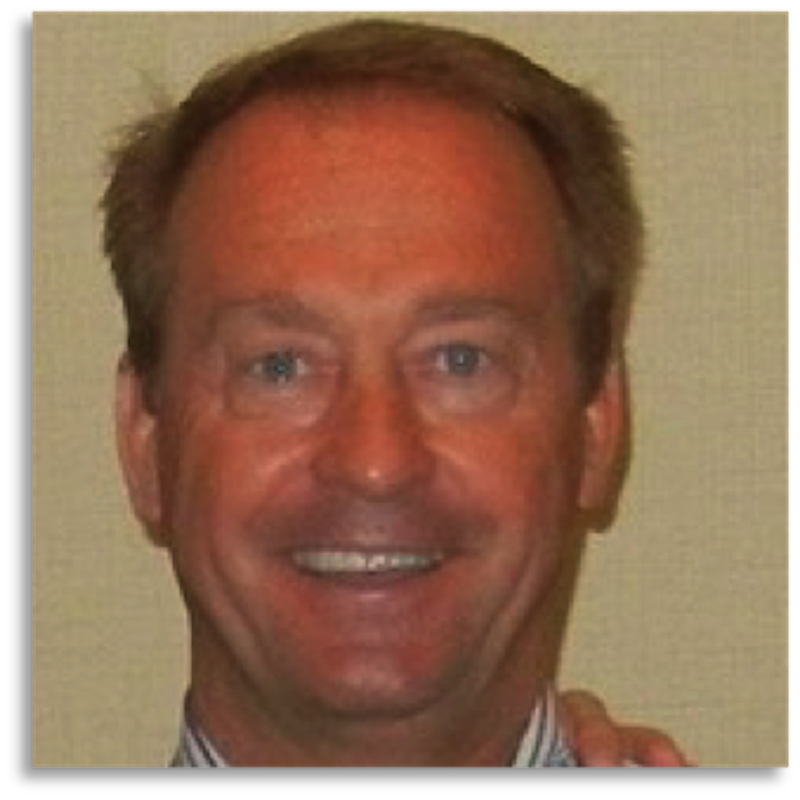 Andrew J. Bala
CEO & Director
Andrew J. Bala, Jr. is a specialty surgical device industry veteran with 35 years of experience as an entrepreneur, executive, and advisor.
Andrew built several successful companies: ABS Med, specialty surgical products distributor, sold in 2012; Armatec Medical, specialized surgical microscopy products, sold in 2007; Specialty Medical Solutions, a consulting company.
Andrew is a board member at Peleton Technologies; member of the Kirwan, Mizuho, NSI Instruments and Zeiss Field Advisory Boards.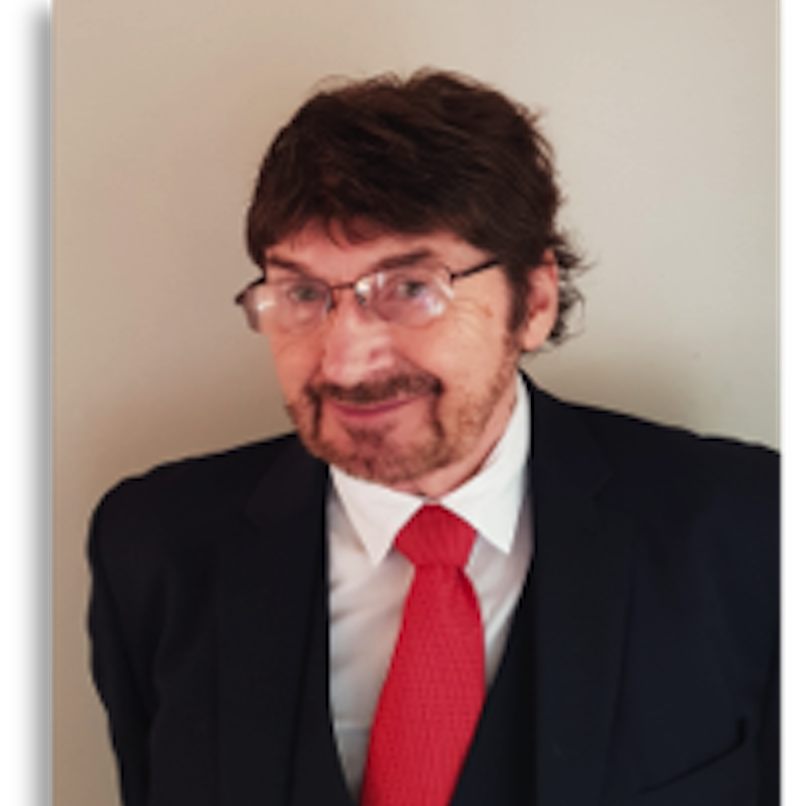 David Reed
Chief Technology Officer
David has spent his entire life working in the Precision Engineering sector in the Auto Oil and Medical Device industries. Over the past 30 years, he has provided design, development and manufacturing services to many multi-national healthcare companies on projects including pioneering work in patient specific implants, custom 3D modelling from scan data, metal on metal resurfacing, bespoke instrumentation and single-use devices. David also has extensive knowledge of Regulatory Affairs, QA Systems and GMP.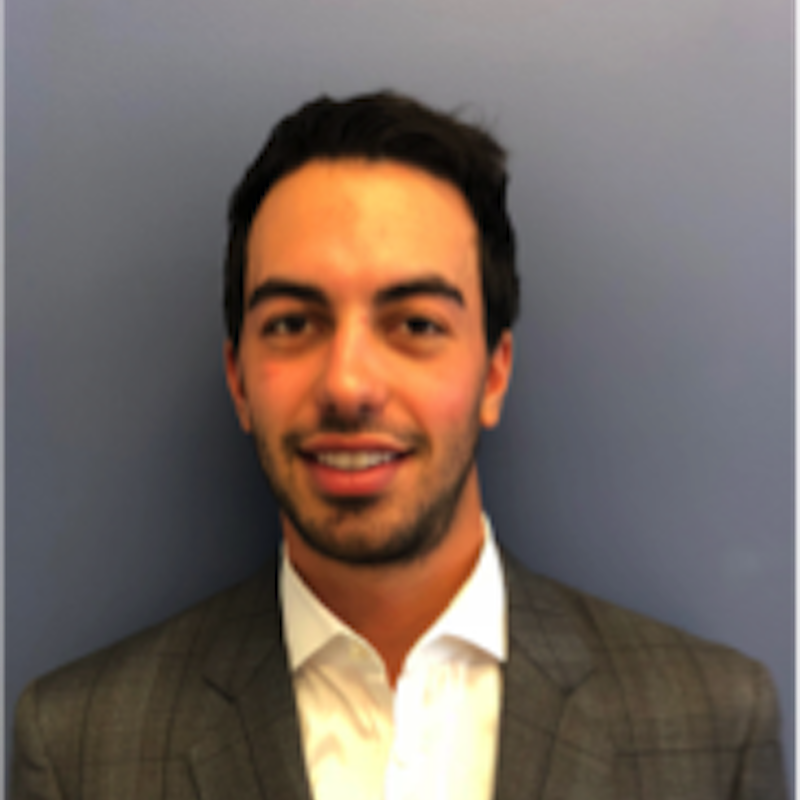 Michael Ferreira
US Director of Sales
Michael has worked with Alliance Healthcare Partners for 6 years, and during that time, has worked alongside 3 healthcare startups from it's portfolio before taking on the role of Sales Director at Peleton. His comfort level within the ever-changing landscape of startups has made him ideal in managing major conversions from industry leaders instruments to newer solutions that dramatically alter bottom-line cost saving while being on the cutting edge of technology.